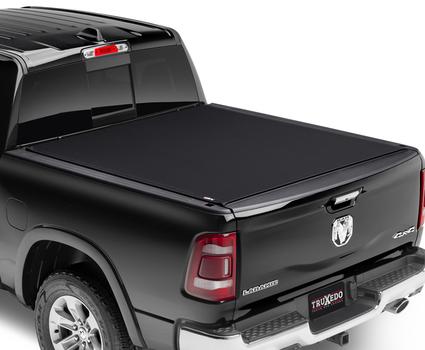 Truxedo Tonneau Covers
Since the introduction of the Original TruXedo in 2000, TruXedo, Inc., has led the industry with new and innovative truck bed cover concepts that emphasize style, quality, durability and functionality. The entire TruXedo family shares your passion for automotive customization and we will continue to expand and diversify our product line to meet your needs.
---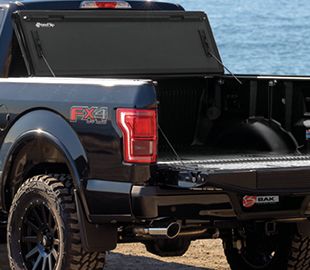 BAK Tonneou Covers
Because everyone uses their truck differently, there's no single right solution. That's why BAK Industries offers an array of tonneau covers. Each designed for a different need, but all share the BAK Standard in: Durability, Reliability, and Quality. 
---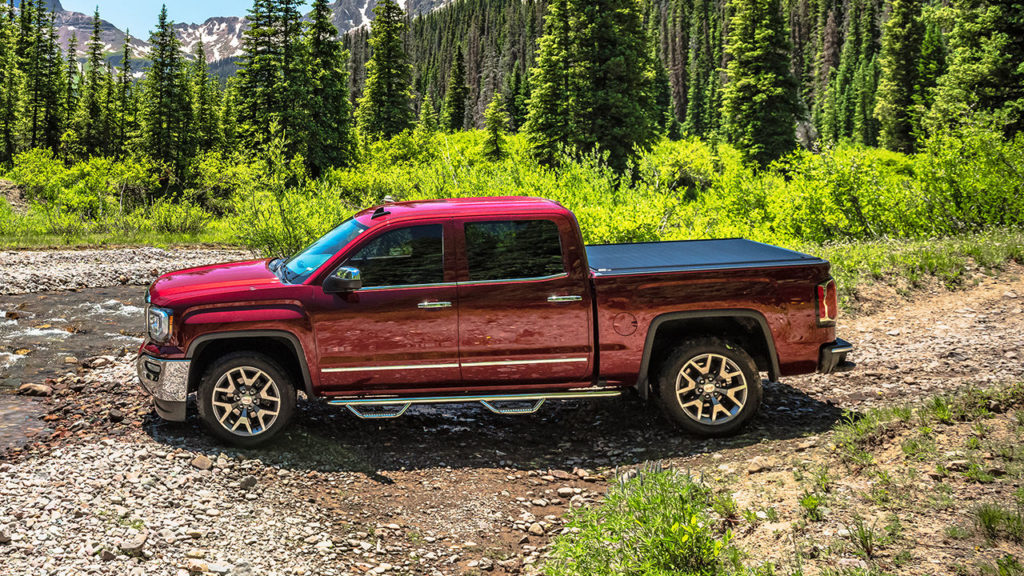 Retrax Tonneau Covers
The RetraxONE XR combines an incredible scratch resistant matte finish with a low-profile patented design that streamlines the overall appearance of your truck bed cover.